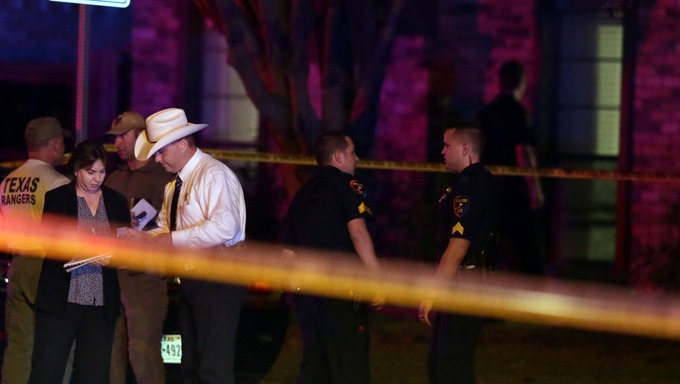 At least seven people have been killed in a shooting at a home in Plano, Texas, police have said. The shooting, in which the suspect was also killed, happened around 8pm in the city just northeast of Dallas.
Plano police spokesman David Tilley said police initially responded to a report of shots fired. When the first officer arrived and went inside the home, the officer confronted and shot the suspected gunman.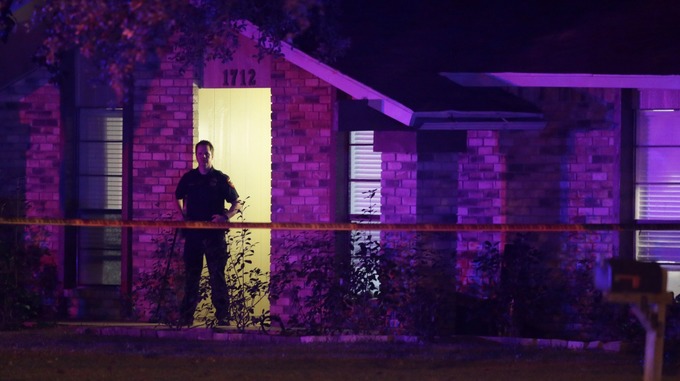 Police said two others were injured in the shooting, but their conditions were not released. The victims and suspect have not been identified. All of those killed and injured were believed to be adults. Police also have not determined a motive for the shooting, and investigations are ongoing.

To receive more updates from Frayokit News, kindly
SUBSCRIBE TO OUR NEWSLETTER
or follow us on
FACEBOOK
and on
TWITTER
For inquiries, adverts placement and news tip off, kindly call +2348083720023, +2348073006684 or send us email on:
[email protected]
Add Frayokit News On BBM. Pin: 5C130E7E or add us on WhatsApp. WhatsApp number: 08083720023
SUBSCRIBE TO OUR NEWSLETTER
Join us for free and get valuable content delivered right through your inbox.